"Resist much, obey little."
– Walt Whitman, Leaves of Grass
"The parts that embarrass you the most are usually the most interesting..."
– Allen Ginsberg, City Lights Anthology, 1974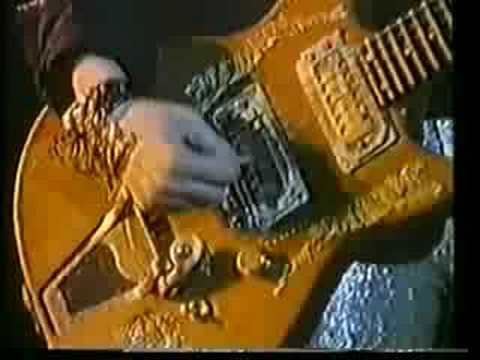 "By the force and power of the artist's vision the static, synthetic whole which..."
– The Wisdom of The Heart, Henry Miller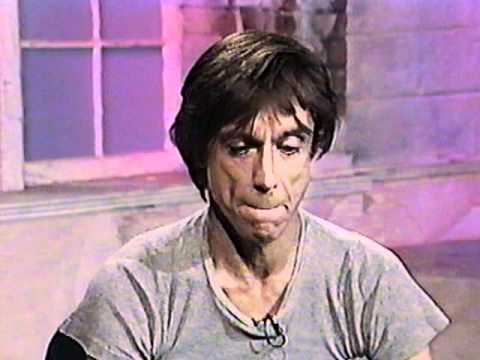 "If you ask, maybe you'll get. Try to do whatever the fuck you want. I never knew..."
– Cat Power
"Throughout the centuries there were men who took first steps down new roads..."
– The Fountainhead, Ayn Rand
"Sometimes the most positive thing you can be in a boring society is absolutely..."
– John Lydon
"Our program is cultural revolution through a total assault on culture, which..."
– John Sinclair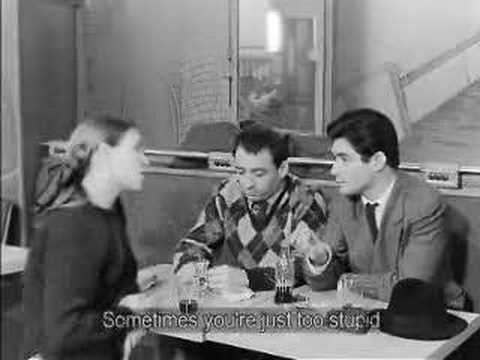 "Concerning all acts of initiative and creation, there is one elementary truth,..."
– Goethe
"The music came forth as a no that became a yes, then a no again, then again a..."
– Lipstick Traces, Greil Marcus